"Hang around with Sunni and your dreams start to come true."

—Roberta Lipp, Owner, CopyPunch
A juxtaposition of conventional and unconventional; corporate shark and mama bear; practical application and woo-woo—Sunni takes people and businesses to the next level with her unique concoction of metaphysical project management.
As her client, you'll have a badass in your corner who will champion your goals and highest vision for your life, while empowering your gorgeous humanity to step it up.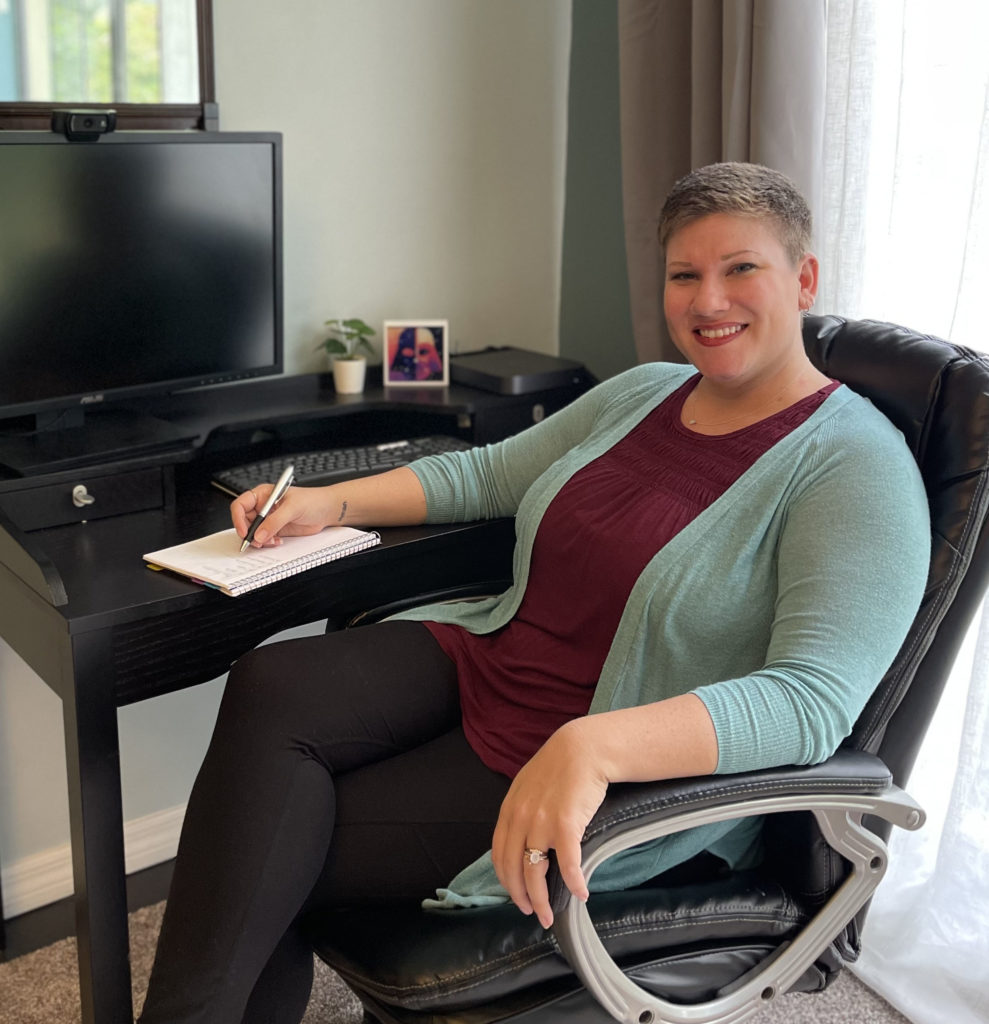 Sunni has a singularly fascinating professional background. She achieved early success as a corporate technology strategist working for Fortune 500 enterprises, including Jim Beam Brands and The Walt Disney Company. Then she made a bold transition. Following her heart and passion, Sunni pursued mastery in a variety of personal development and spiritual modalities, including ordination as a Minister of Metaphysics.
Founding Wildflower Strategy has enabled Sunni to use her gifts and skills interchangeably in bringing her clients to new levels. You're drawn to Sunni for her strategic vision and get-shit-done organization—which will not disappoint—but don't be surprised if she assigns you journaling and beach hours and next thing you know, you're sleeping better.
In any scenario, be it business makeover or best-life transformational mentoring, Sunni brings both her highly attuned intuition and her bird's eye view of the mechanics of how things are or aren't working, and creates a personalized strategy to get you on an effective track. And she isn't afraid to get all up in your face. Her best feature: Sunni loves human beings so freaking hard. You cannot faze her with your deep dark secrets, she will just keep loving on you.
Sunni is a shmush of all the right experiences, and you have no idea the difference she can make for you.
Supporting people in the practical application of personal development, self help, and spiritual concepts is one of my superpowers.

— Sunni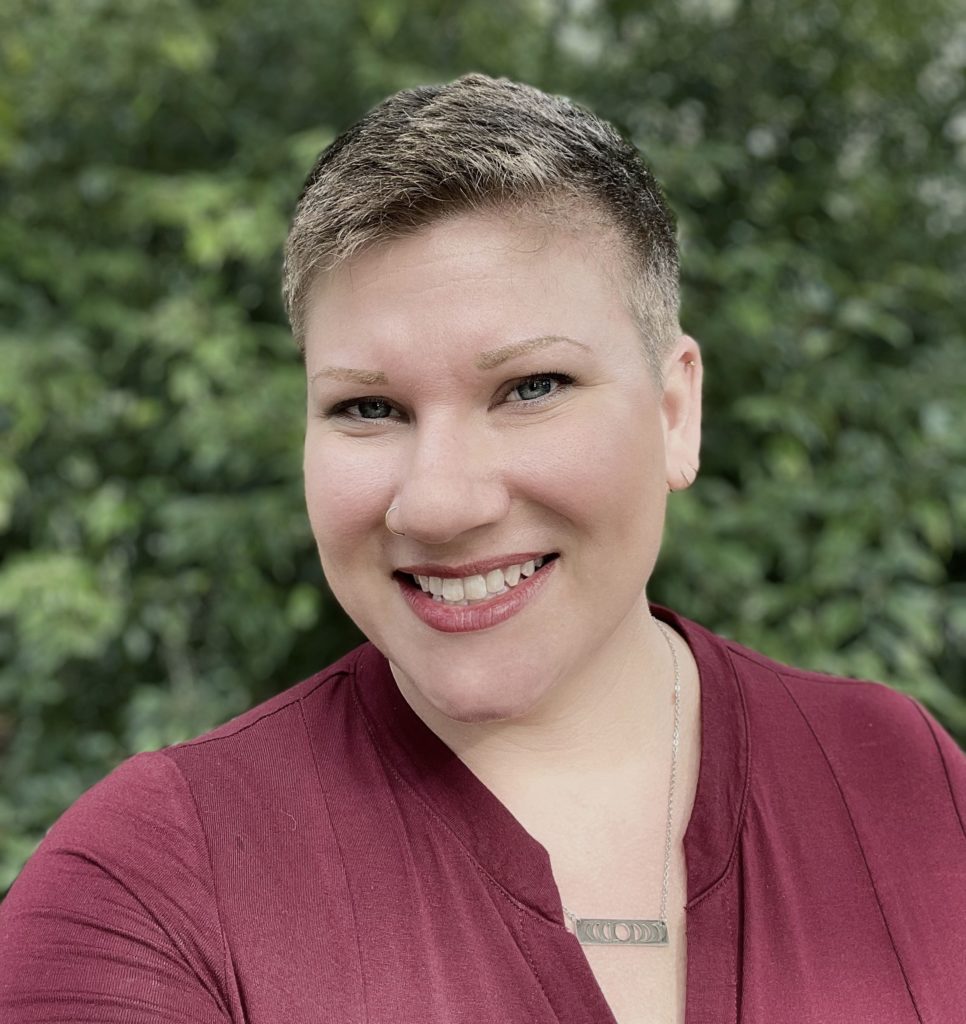 Facts about Sunni in no particular order:
Former nomad and forever avid traveler—3 continents, 75+ countries, all 50 states, hundreds of cities and counting 
Was homeschooled in a traditional, Pentecostal, Christian home
Technically retired at age 32—she started young, achieved early, and saved smart
Practices minimalism—lived in a tiny house, a car and out of a suitcase
Dudeist Priestess, Reiki Master, and self-proclaimed Sorceress
Steeped in New Thought, Science of Mind, Mystical Christianity, Landmark, archetypes, astrology and probably a few others 
You cannot unsubscribe from her puns and dad jokes, try as you might
Pansexual and polyamorous
She is co-parenting an adorable toddler with her best friend
Slowly working toward ordination as a Minister of Metaphysics
Lizard-phobic yet adores alligators
I am a passionate, active, advocate for human rights, equity, and equality. A dominant part of my journey is understanding my cis, white privilege and using it to be an ally. My life's mission & purpose is to cultivate deep human connection through community, and an expansive definition of family.

— Sunni