As you move through life it's super easy to get swept up in the day to day of life, responding to the world around you. Somehow you lose touch and find yourself with no clear path through life, unaware of the choices you make day to day, you're on auto-pilot.
Our classes are designed to help you remember who you are and discover your path through life so that you are running your life, it isn't running you.
Symptoms that you've lost control of your life include:
Constant feeling of being 'too busy' or overwhelmed
Experience of guilt or pressure to please others
Private feelings of inadequacy
Never enough time for yourself
Often feels like you're "faking it until you make it" in life
People assume you have it all together, but you know you're actually a hot mess
Somewhere you lost track of your dreams, maybe even forget what they were
If you want to broaden your perspective, think outside the box and live with intentionality, these classes are designed for you!
Most of our classes are offered on a sliding scale.
If finances are the only barrier preventing you from taking a class with us,
please contact us and we'll work something out.
---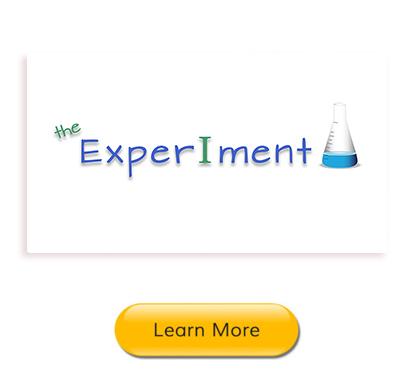 7 Days. 7 Experiments. $7.
When you decide to take on The Experiment you will receive daily support and structure. Instructions on how to perform a daily Experiment designed to have you re-discover different aspects of yourself.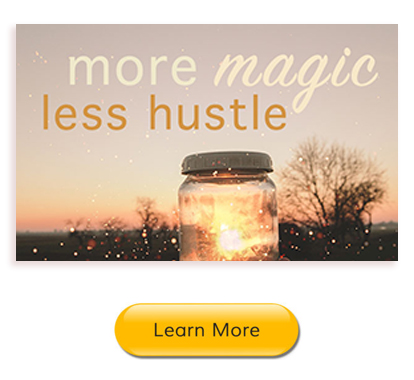 The Crafting Intention Journey will give you specific, practical ways to apply what you already know and to integrate it into your daily life. You will do this through establishing new habits and building new mental, emotional and spiritual muscles.
Through 6-weeks of daily practice and exploration you will Invest the time in yourself and learn what it feels like to create a life that is aligned and on purpose.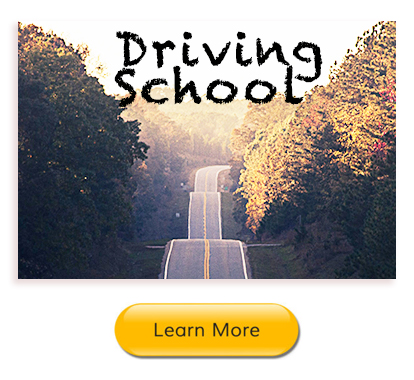 Living a Choice Driven Life requires effort, intentionality, support and is so much easier when you're in a community. Surrounded by others who can reflect yourself back to you, who are in a similar space of striving to increase their awareness.
Join our community to receive support and guidance as you remember how to drive your life.